Carnival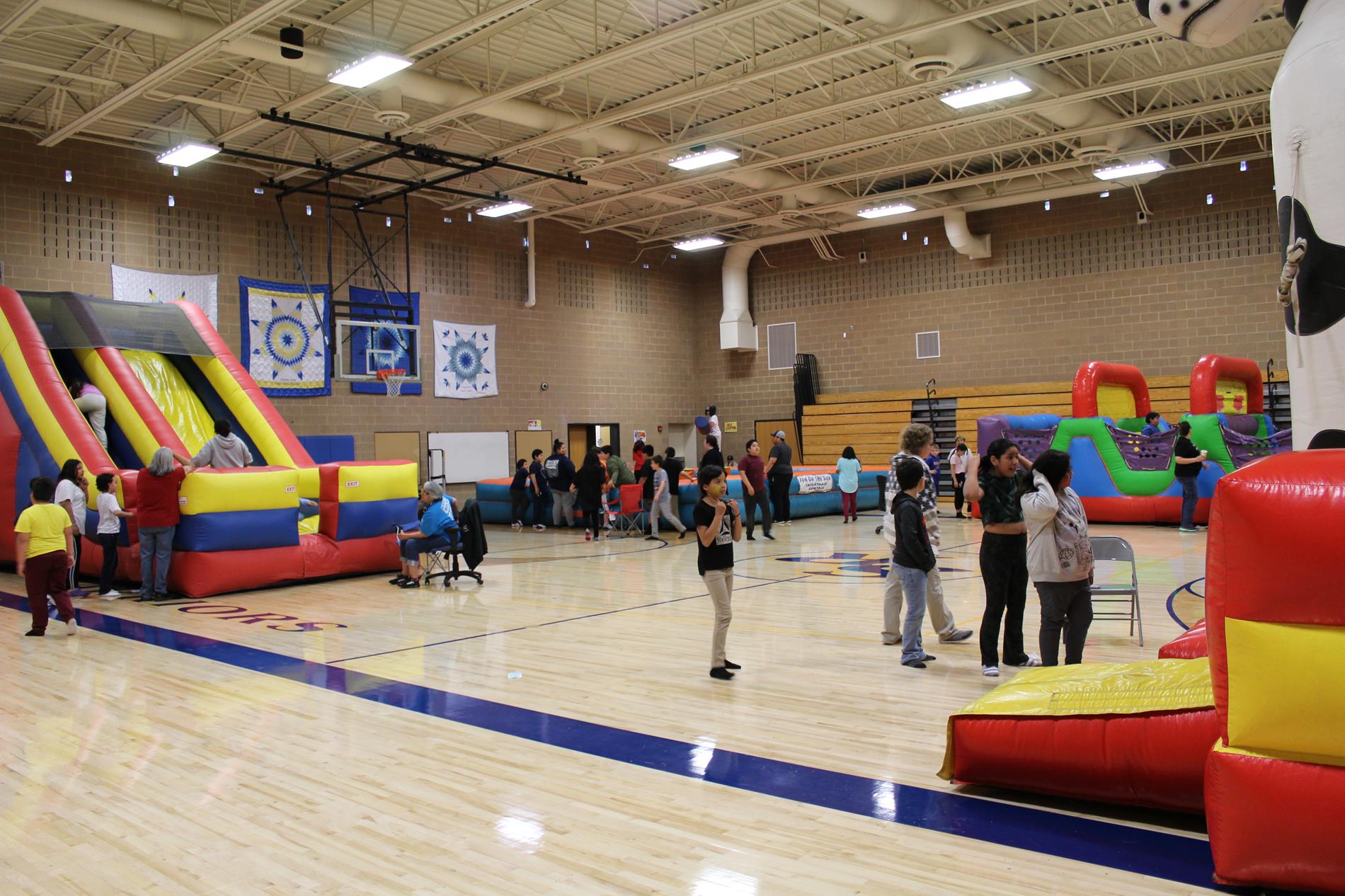 ---
WHOO-HOO! SRES Is Celebrating Student Achievement
On Wednesday, May 11, SRES celebrated student growth on the MAP test for the 2021-22 school year. Fun on the Run brought in 4 inflatables. There was also Bingo, a book walk and face painting. The students in K - 2 enjoyed the activities in the morning and the students in grade 3 - 5 in the afternoon.
A HUGE THANK YOU to the staff for monitoring the inflatables and working the Bingo, book walk and face painting - You are awesome! Also a BIG THANK YOU to a few 5th graders who stepped up to help with the face painting - You are amazing!
An ENOROUS THANK YOU to Mrs. Condon and Mrs. Vetter for organizing our fantastic carnival celebration!
And a GIGANTIC - you rock to our students who gave 100% to the NWEA-MAP test and made gains in their reading or math! The staff at SRES are so proud of you!!